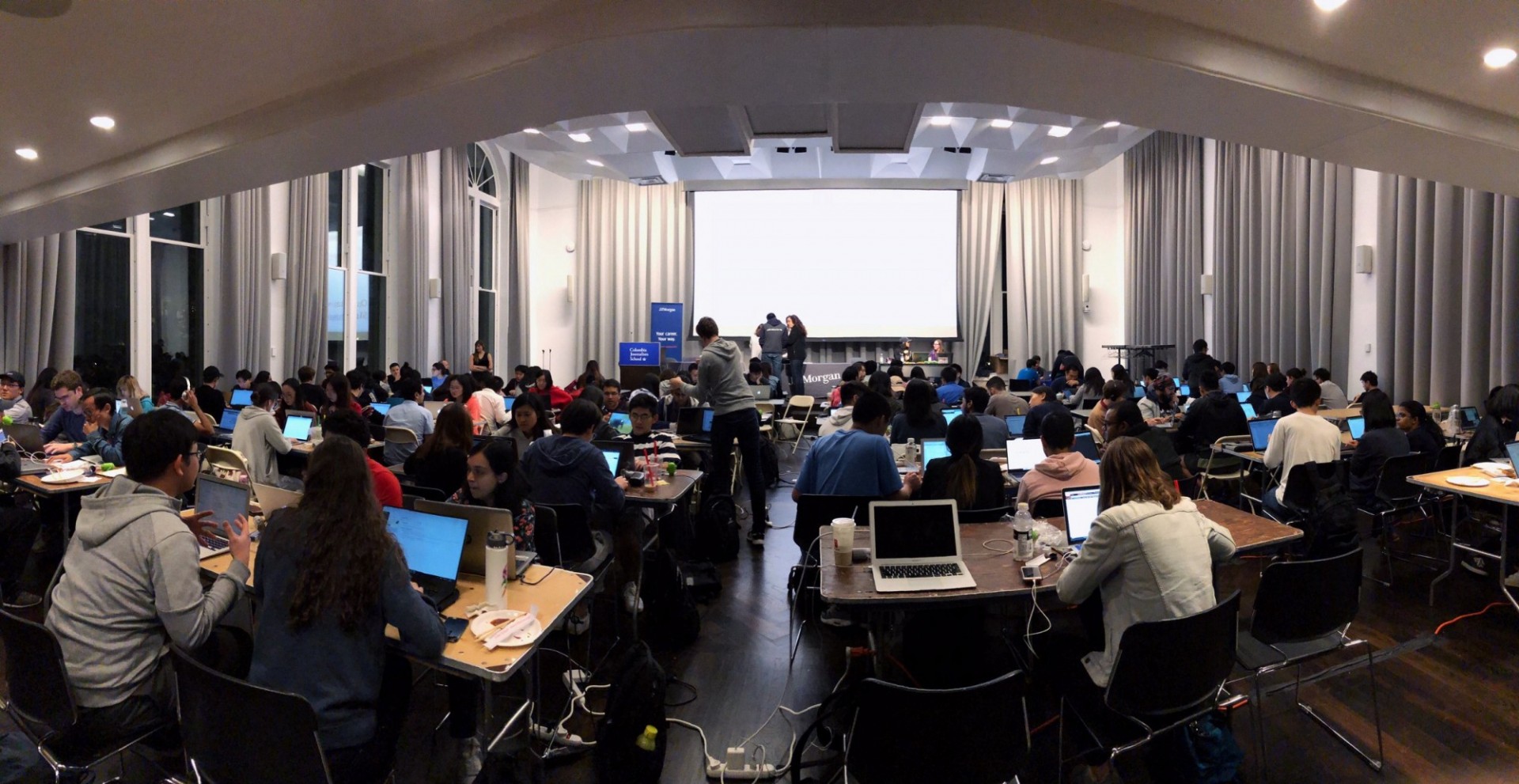 Who We Are
Led by director Emily Bell since our founding in 2010, our team of researchers examines digital journalism's industry-wide economic trends, its cultural shifts, and its relationship with the broader, constantly changing world of technology. Operating as an institute within Columbia University's Graduate School of Journalism, the center provides journalists with the skills and knowledge to lead the future of digital journalism and serves as a research and development center for the profession as a whole.
Academic researchers and working journalists seeking to propose a long-term project should reach out directly to the Tow Center staff by email at [email protected]. Tow funds research into the intersection of newsrooms and new and emerging technologies and tech companies—view our publications for more information about our recent work.
Apply for a Staff Position
To see our current openings, click the link and search with the keyword "Tow Center." To apply, create a "master application" by following the instructions on the landing screen.